Kaz's traditional blackwork focuses on the bold, timeless American style.
Coming from a background in fine art, then moving on to illustration and hand poke tattooing, Kaz now works primarily as a machine tattoo artist and commissioned illustrator. His work is inspired by older styles of traditional tattooing and vintage Americana design.
If you want to book with Kaz, please fill out the booking form below:
AVAILABLE SATURDAY TO WEDNESDAY. WALK-INS AVAILABLE, TIME PERMITTING.
—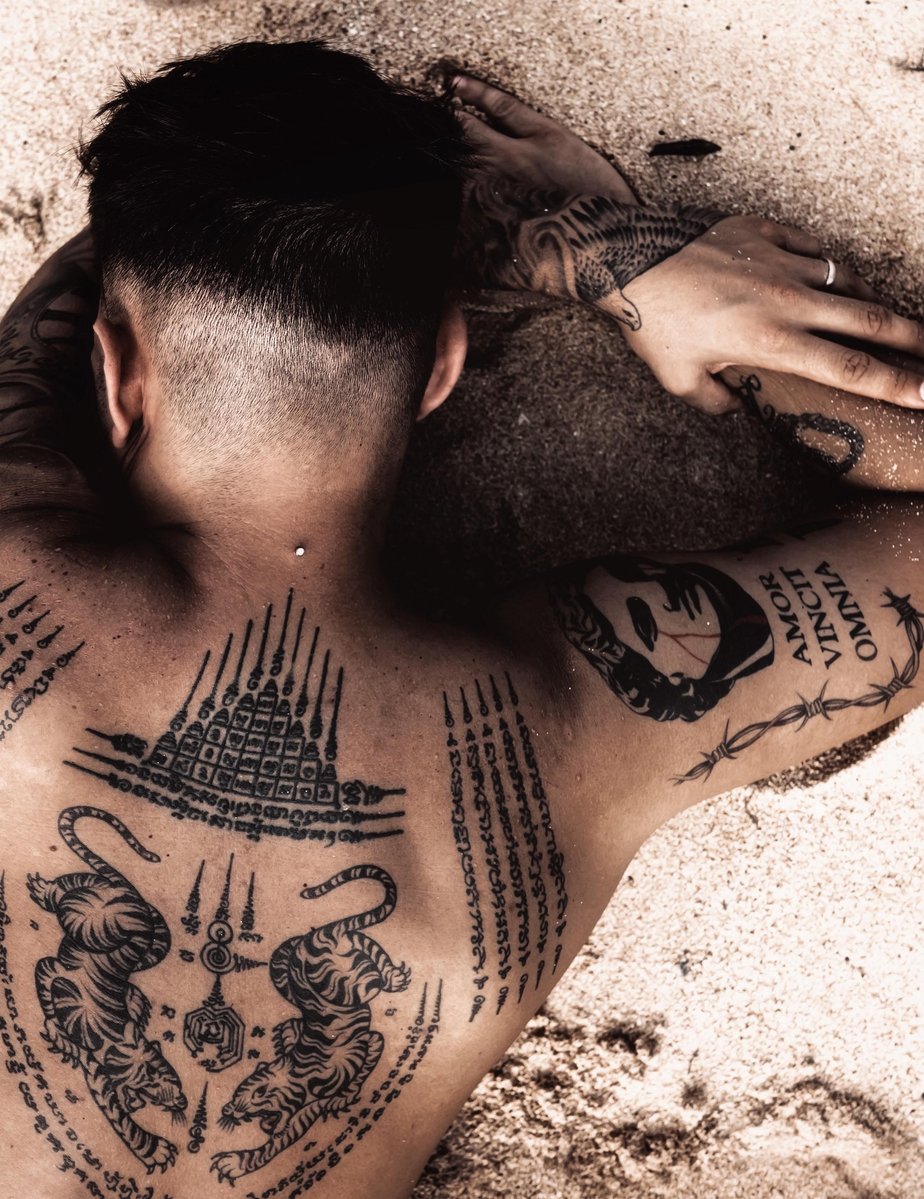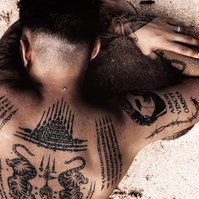 Ready to book with Kaz?
Please fill in the pre-screening form below, in as much detail as possible. Someone will contact you for more information within three days.